Born in the heart of Lisbon amid the 1990s, On.Corporate swiftly gained recognition for its international prowess. Its roots in Madeira solidified its standing as a foremost provider of financial outsourcing services, particularly within the International Business Centre of Madeira.
With over a decade of experience in the Portuguese market, the Group honed its expertise in tax law, carving a niche as a go-to resource for clients navigating the intricacies of both EU and Portuguese tax regulations.
In 2005, On.Corporate Angola was established in Luanda, followed by On.Corporate Mozambique in 2011, setting the stage for a measured expansion into Africa. While this move marked a significant stride, the group maintains its unparalleled proficiency in tax law within the EU and Portuguese markets.
Our seasoned team, well-versed in the nuances of EU tax directives and Portuguese tax codes, provides invaluable counsel to a diverse clientele. This includes individuals and corporations, both domestic and international, seeking astute guidance in optimizing their tax strategies. We excel at tailoring solutions that align seamlessly with each client's unique objectives, ensuring compliance while maximizing financial efficiency.
Today, the On.Corporate Group proudly maintains offices in Lisbon, Luanda, and Maputo. From our strategically positioned hubs, we continue to provide unparalleled expertise in tax law, rooted in the EU and Portuguese markets, as we look to the broader horizons of international business.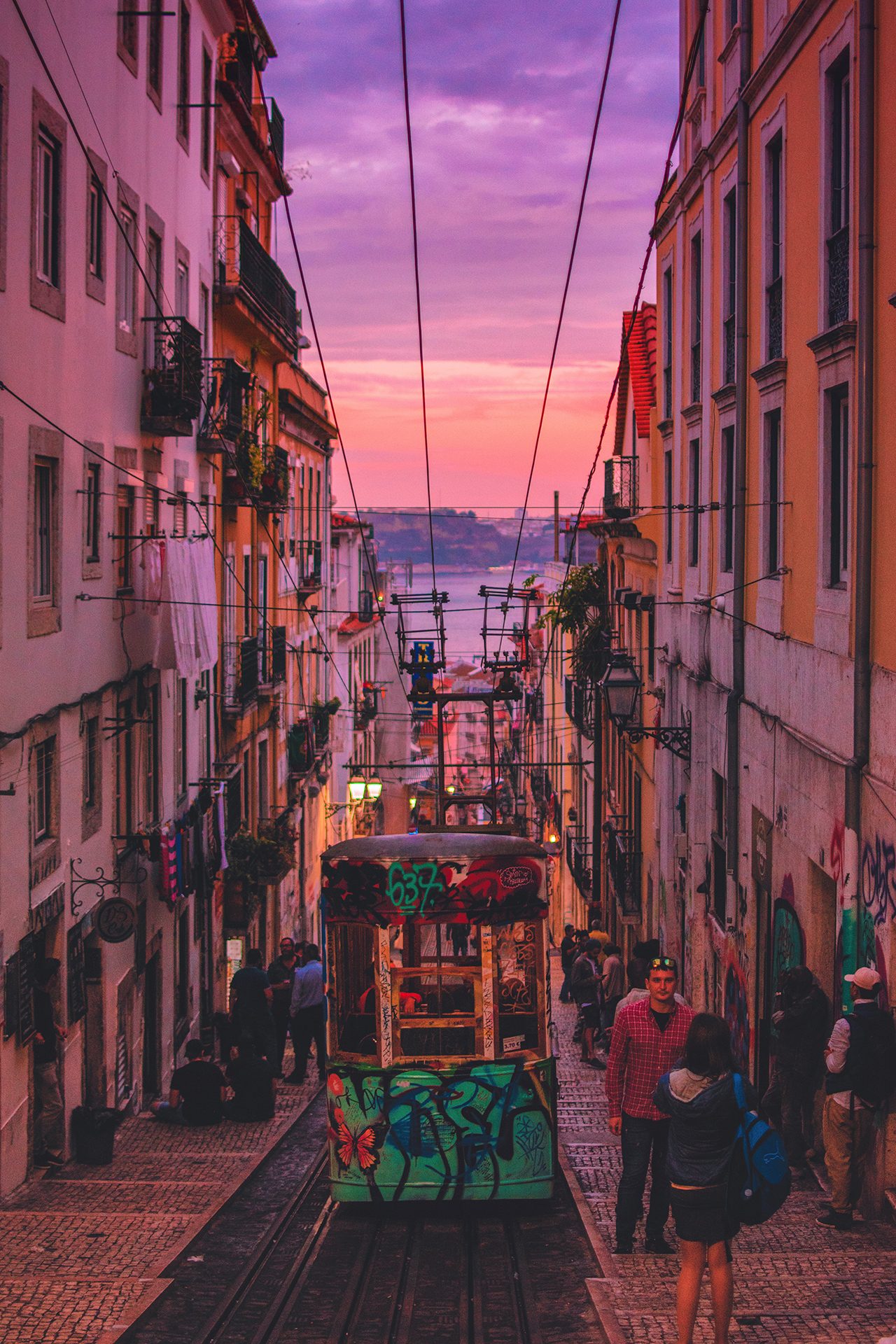 Our mission is to provide expert financial guidance tailored to individuals and corporations. We aim to be trusted partners, offering meticulous support in accounting, taxation, HR, and administrative management. We work tirelessly to ensure our clients' financial success and seamless operation in today's exciting borderless environment.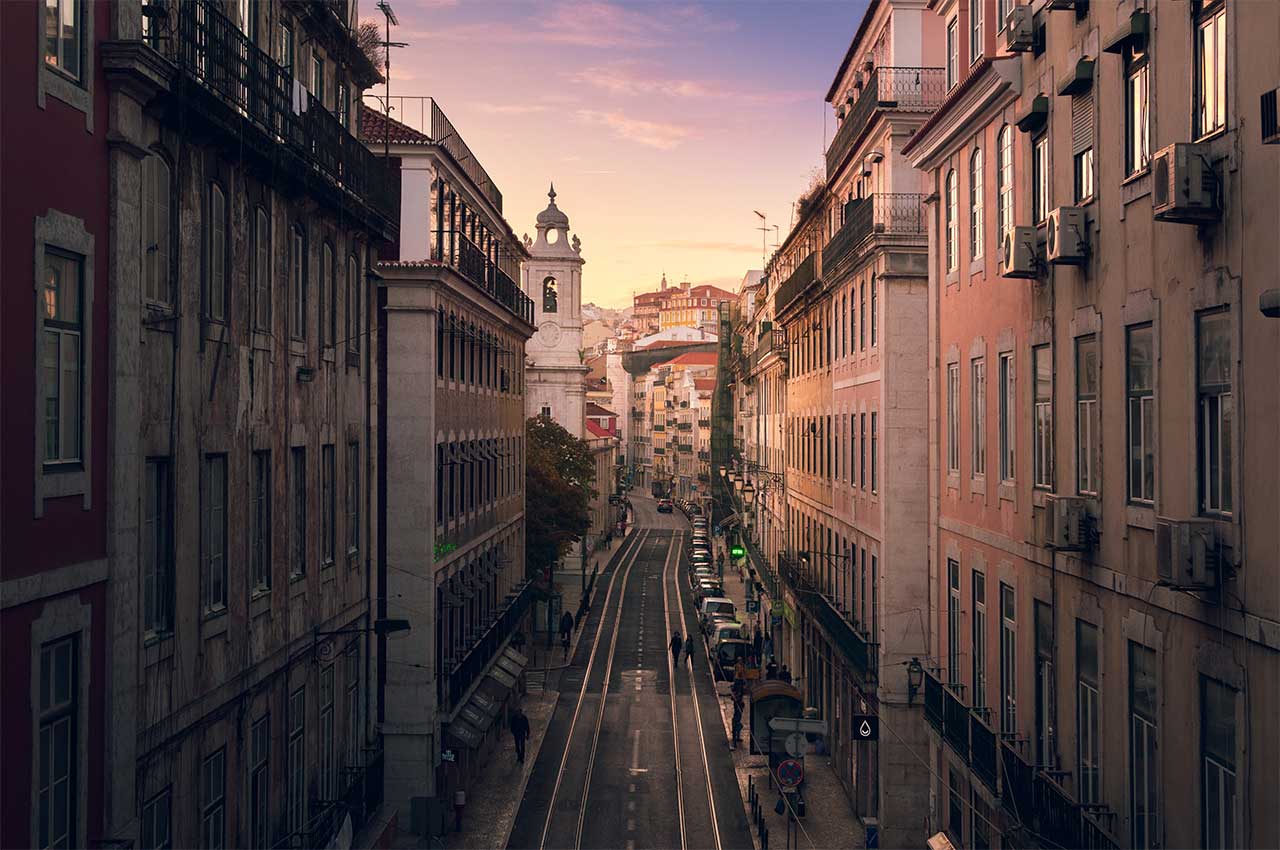 The On.Corporate Group, originated in Lisbon in the 90s, out of necessity to improve a service industry that was lacking in quality, OnCorporate quickly established itself as a beacon of international expertise for the European Community. This expertise was honed through its partnership with the Teixeira de Freitas Rodrigues law offices, where it emerged as a leading provider of financial outsourcing services.