Beyond Borders, Your Portuguese Tax Experts
Turning Tax Complexity into Expat Simplicity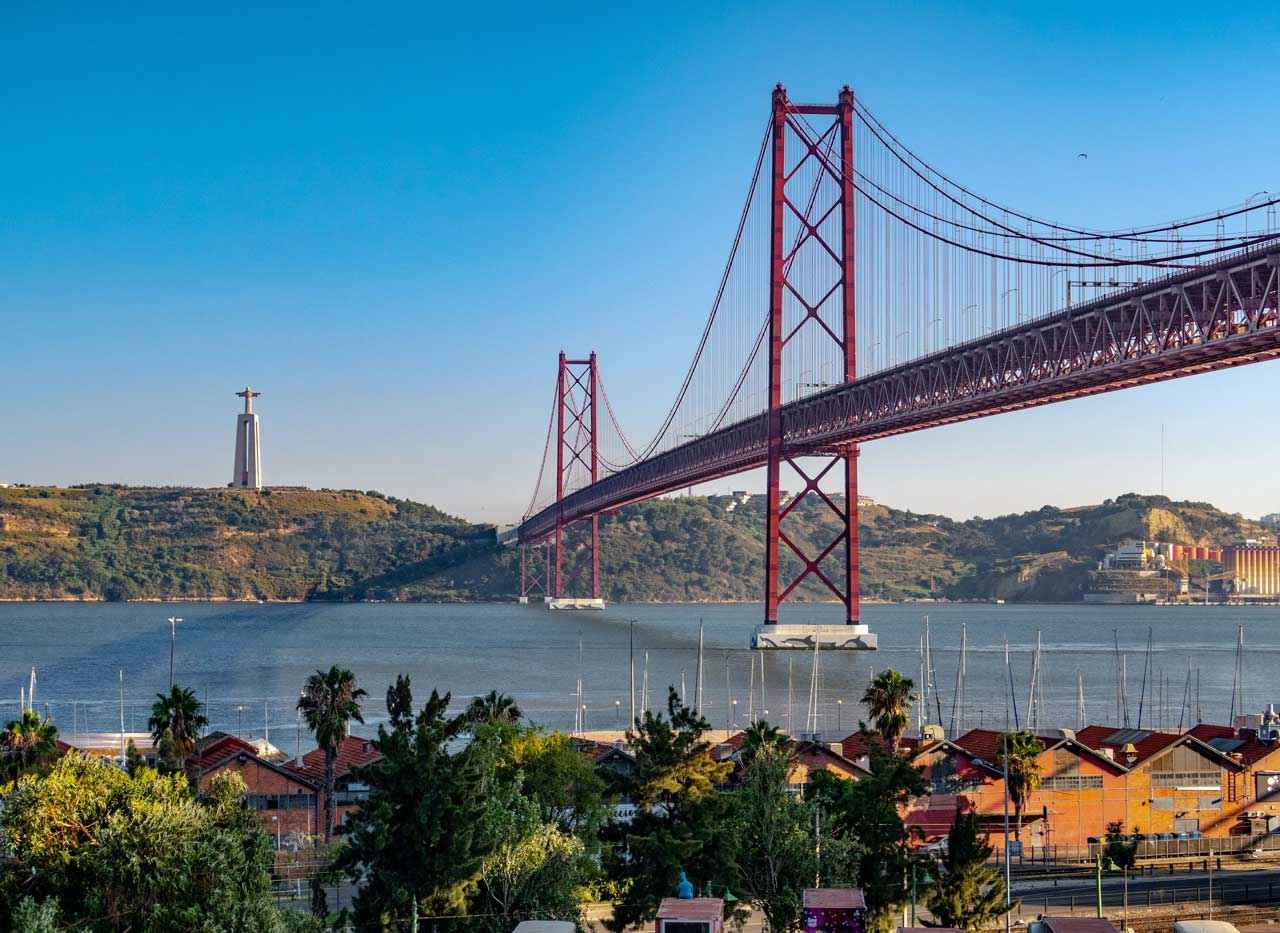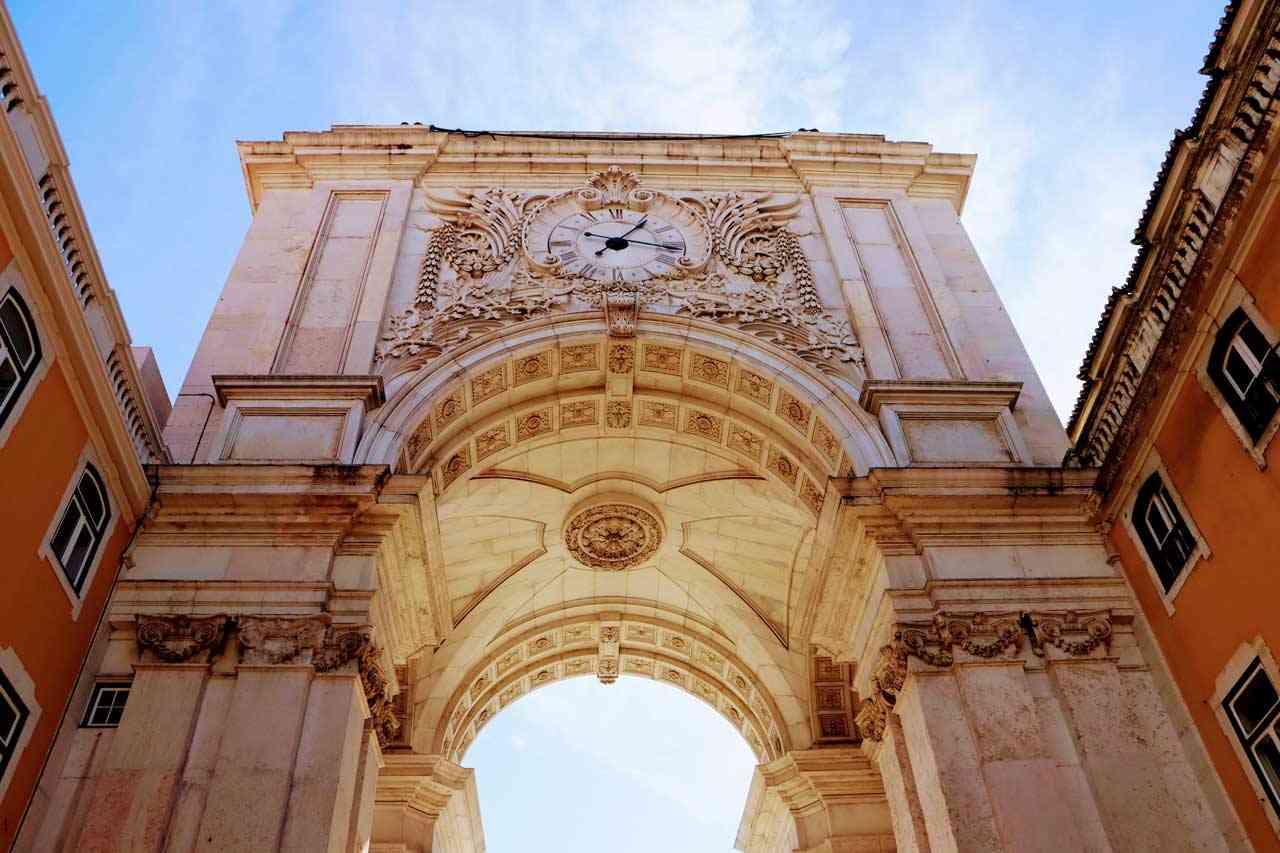 Your Most Costly Yearly Expense
Our premier accounting firm in Portugal, specializing in tax law and compliance, has a dedicated team committed to guiding you through the nuances and bureaucracies of taxation.  We want to make sure that your finances are in order and you are utilizing all the benefits awarded to you within the law.
By understanding the intricate Portuguese tax landscape we can translate our expertise into tangible tax savings, allowing you to retain more of your hard-earned income. Whether you're an expat or a local, we tailor tax strategies to suit your unique circumstances. We want to ensure you pay what's legally required no more, no less, by keeping you in current with your tax obligations.  By optimizing tax savings, we provide you with the financial freedom to pursue your dreams and aspirations without undue burden.
In conjunction with tax compliance we also have extensive expertise to address any concerns with your residency status and immigration needs.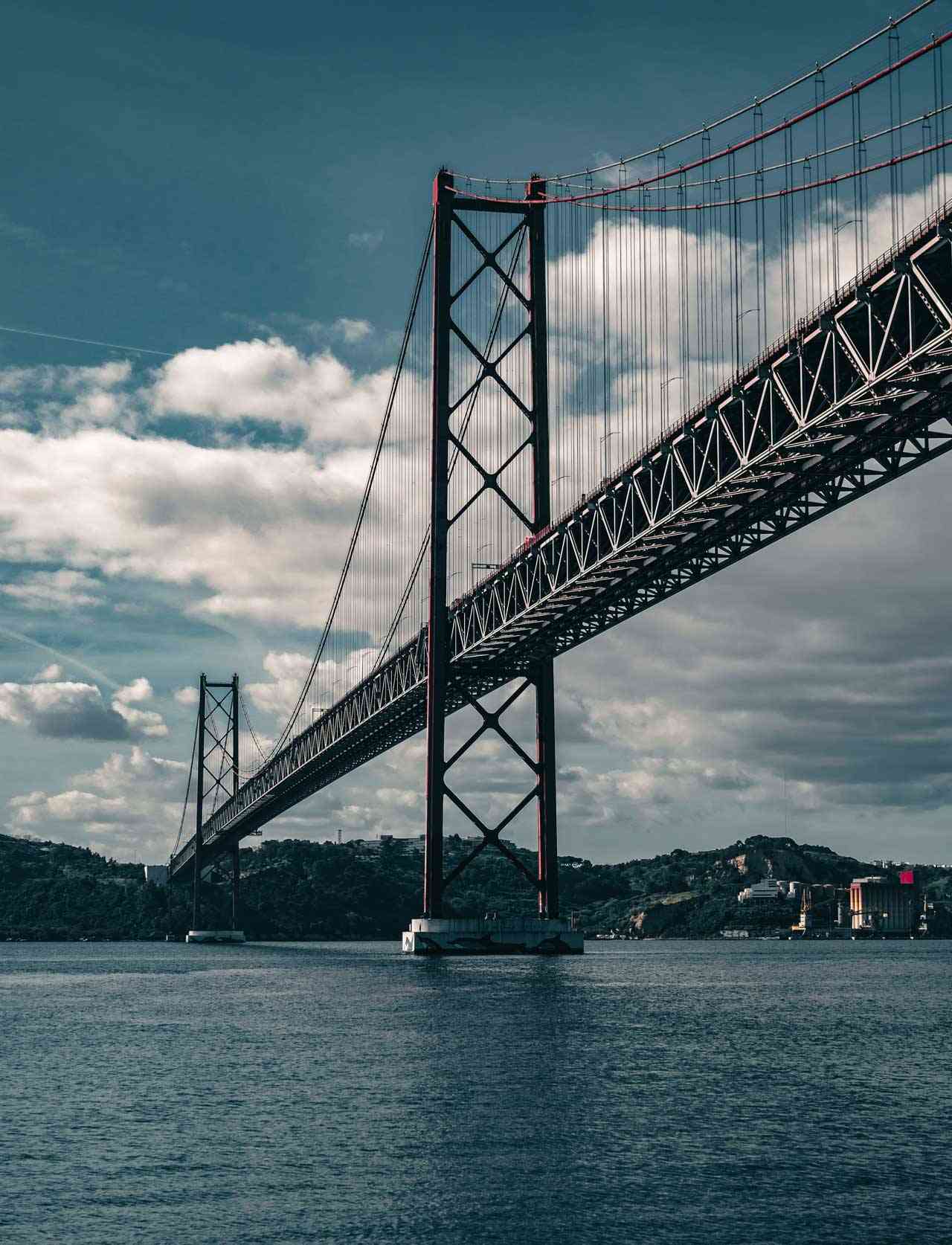 Start Your Move To Portugal
What Pitfalls Come About Often?
The simple answer: Most people could be paying less in taxes
Choosing not to partner with tax specialists could have significant financial, legal, and residency consequences. We cannot stress enough that without expertise in tax law, you may miss out on substantial opportunities for tax savings, which could lead to higher tax liabilities. This could mean that you are overpaying your taxes and leaving money on the table that could have been reinvested or utilized for your personal or business growth. Moreover our company will guarantee that you are always up to date with your tax and accounting obligations. 
Additionally, Portugal's residency and visa requirements for expats can be intricate and ever-changing. Failing to stay compliant with these regulations could result in residency issues, delays, or even visa complications, all of which could disrupt your plans for living and working in this beautiful country.
Consult with Our Tax Experts
We strive to ensure that each client receives the highest level of personalized service and expert guidance.  
It all begins with a thorough consultation, where we take the time to understand your specific financial situation, goals, and challenges. This initial step is crucial in tailoring our services to meet your unique needs, whether you're an expat seeking tax optimization or a business owner looking to streamline operations.
Once we've gained a comprehensive understanding of your requirements, we craft a customized action plan that outlines the services and strategies best suited to your objectives. 
Throughout our partnership, we maintain open lines of communication, keeping you informed about every step of the process.
Our commitment is that you have a smooth transition and a partner that will find you the best possible solutions, not only to optimize your tax liability in Portugal but also contribute to your long-term success.

The Different Services We Offer
Our firm takes pride in offering a comprehensive suite of services designed to address the diverse needs of our clients in Portugal
Start Optimizing Your Finances Today
It all begins with a thorough consultation, where we invest time in understanding your unique financial situation and status. This foundational step is critical in tailoring our services to meet your specific needs, whether you're an expat seeking tax optimization or a business owner aiming to streamline operations.
Start Optimizing Your Finances Today!